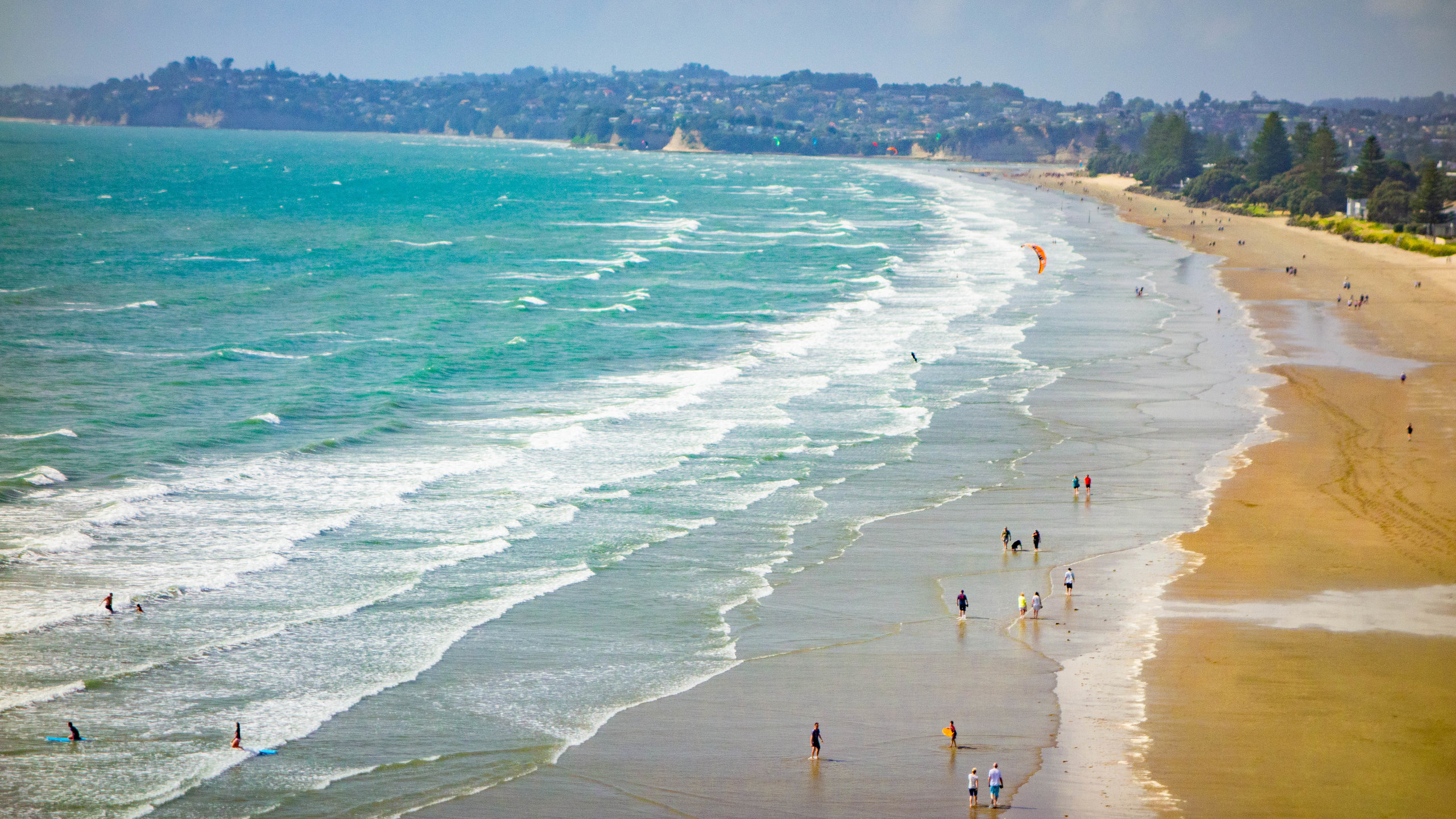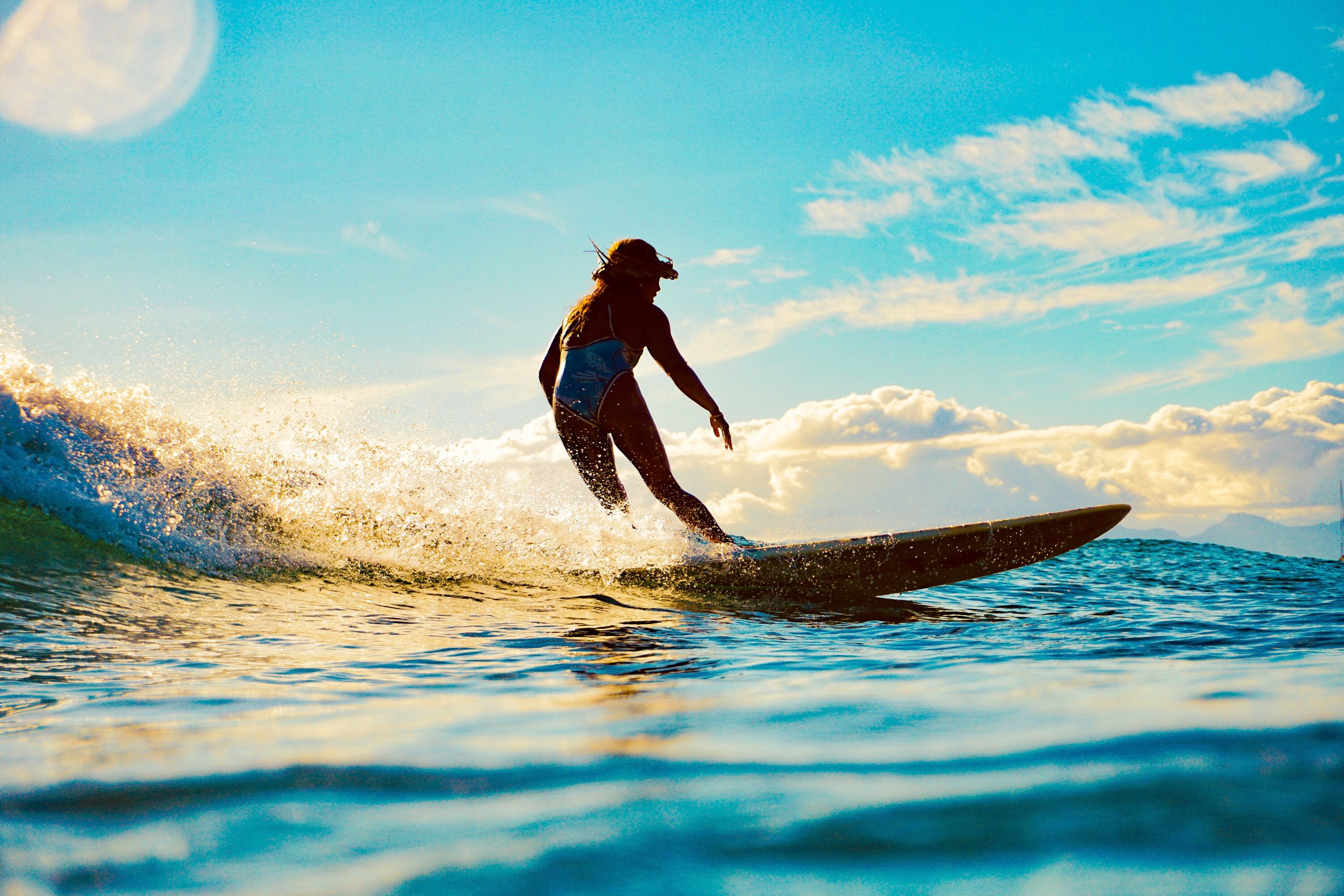 SCROLL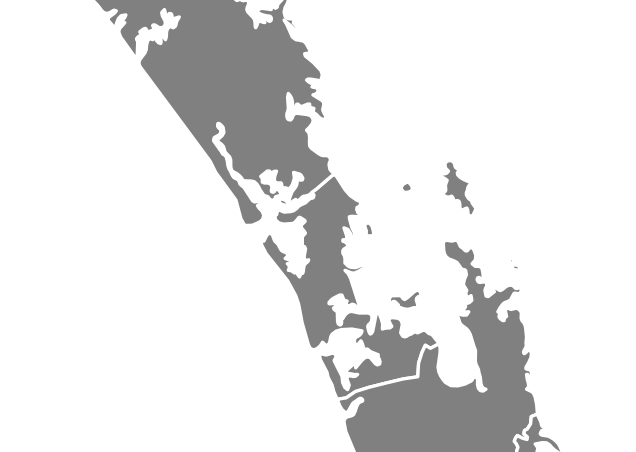 Omaha

Te Arai


Orewa
PIHA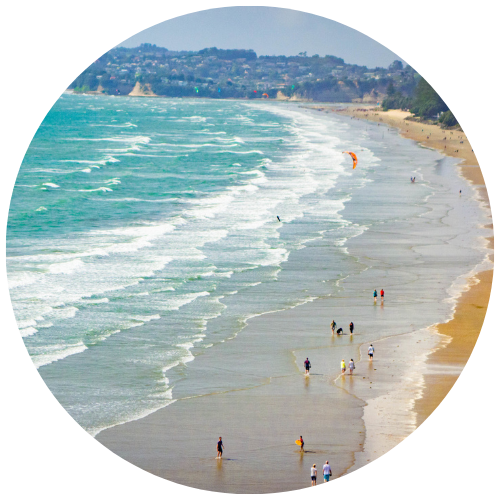 Great Locations
All lessons within a close driving distance from Auckland and at the East Coast's favourite surf beaches.

Orewa, Te Arai, Omaha & Piha + heaps more! Just ask and we can take you there!

OREWA
OMAHA
PIHA
TE ARAI
Find Out More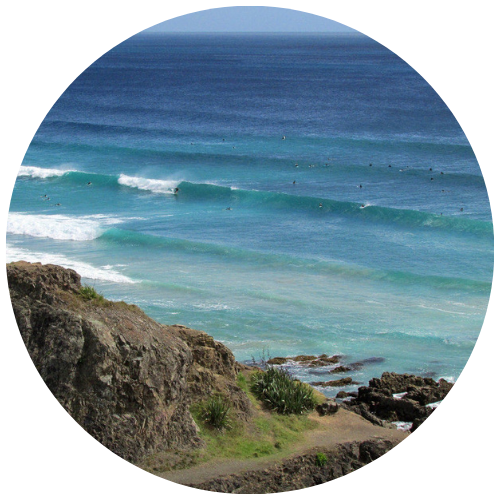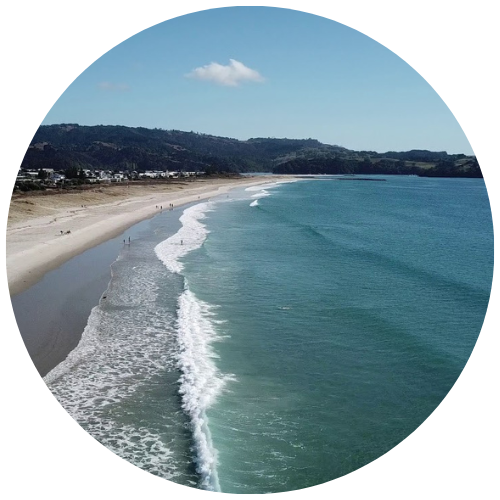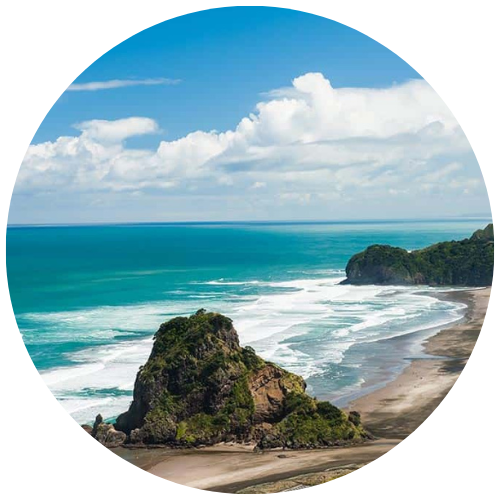 Sorry, no posts matched your criteria.
your surf coaching in Orewa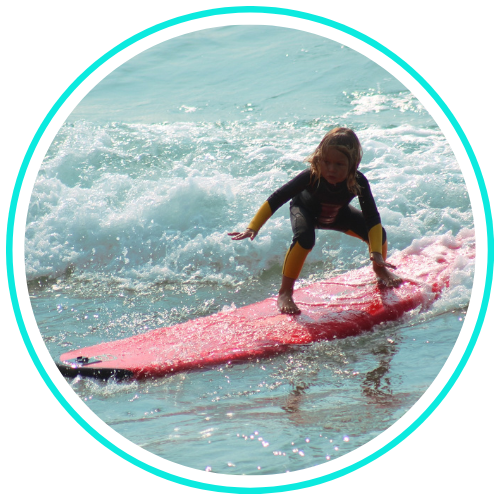 Learn
Learn the basics of surfing from friendly, highly qualified, experienced instructors.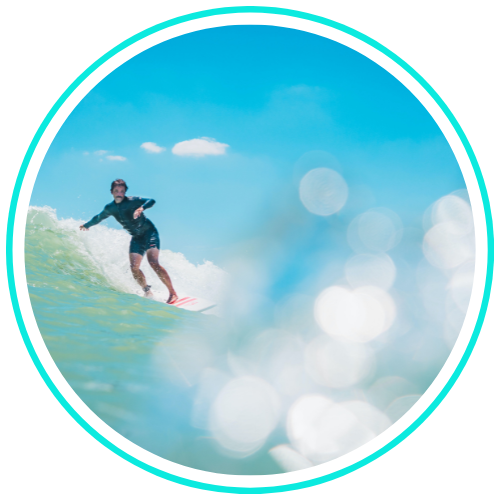 Develop
Develop your surfing skillset through ongoing programs and lessons to reach your full potential.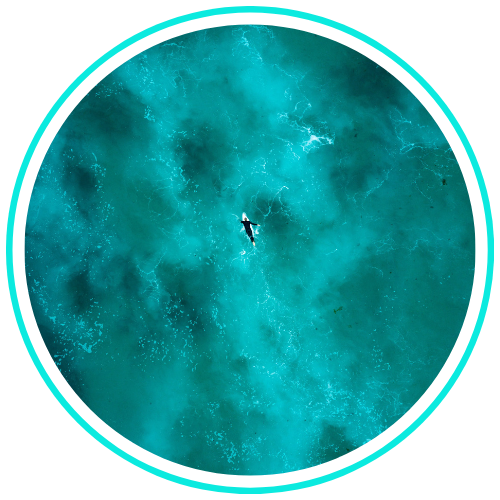 Enrich
Explore and experience the fun of surfing through our surf school and reap the benefits that come with it!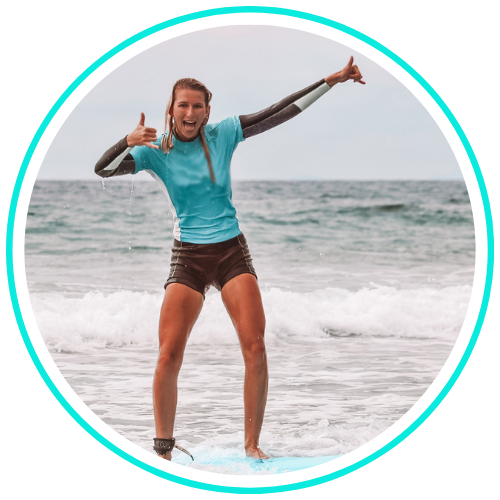 Enjoy!
Get the most of your surfing and have a blast whilst learning!